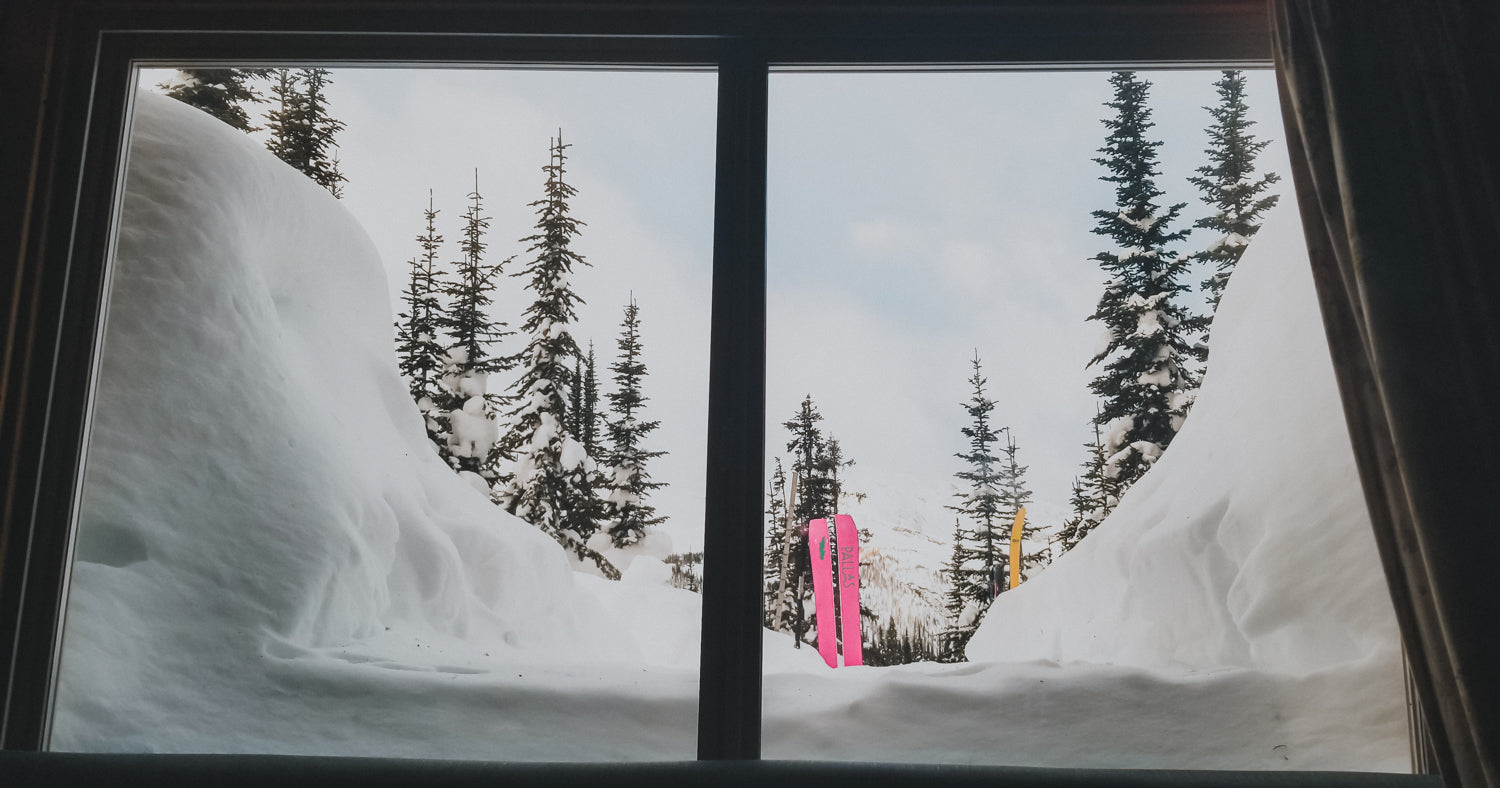 All orders are processed within 1 to 3 days (excluding weekends and holidays) after receiving your order confirmation email. You will receive another notification, including tracking information, when your order has shipped.
USA Shipping
TLDR: If you live in the Lower 48 and your physical address is diferent from your mailing address, please provide both!
To keep shipping costs low, we ship using a combination of providers that include USPS, FedEx and UPS. For residents in the Lower 48 that have a PO box AND a physical street address, please include both addresses upon checking out. Should your package be returned due to providing us an incorrect address, we reserve the right to charge you additional shipping fees.

For residents in Alaska, Hawaii or those with APOs, we ship USPS only. Please use your USPS mailing address at checkout.

We offer flat rate shipping on all boards:

• Lower 48: $34.99

• Alaska, Hawaii, APOs & outlying territories: $49.99

For orders containing only apparel and/or accessories, shipping fees vary by weight.
Canadian + International Shipping
TLDR: We ship USPS to all countries outside of the USA.
We ship via USPS to Canada, Europe and all other international countries. We are working to provide transparent information on duties, but at this time, we are unable to calculate your duties owed or collect payment for them in advance. We are sorry for the inconvenience this may cause.

Any duties or customs will be the responsibility of the recipient to pay upon delivery. Duties and taxes may vary from 5% to 15%, depending on your province or country. Check with your local agency to determine the rates for your area.

We offer flat rate shipping to international countries on all boards:

• Canada: $74.99 USD

• Europe: $129.99 USD

• Other countries: Starting at $129.99 USD
For orders containing only apparel and/or accessories, shipping fees vary by weight.
Note that prices on our website are displayed and charged in US currency (USD) and subject to your financial institution's exchange rates at the time your order is processed.
Local Pickup
New changes for Salt Lake-area customers.
To help us streamline our resources and be more efficient, we no longer offer local pickups for orders within the greater Salt Lake City area. We are very sorry for the inconvenience and hope to welcome you back to our workshop some day soon.
Shipping Insurance
TLDR: Porch pirates suck. Protect your order from theft (and loss or damage).
We offer optional shipping insurance through Route Package Protection, available for all orders within the US and Canada. Route ensures your order is protected from porch pirates, theft, damage in transit, or lost packages. Because snowboards and splitboards are a high-value item and difficult to hide from view, we strongly recommend purchasing Route Package Protection if there is any doubt that you will be home to receive your order.
Route's Package Protection is automatically enabled at checkout, but you can opt out at any point before completing your purchase. Simply uncheck the button in your cart. If you choose Route Package Protection by accident, please contact us immediately by replying to your order confirmation. Once your order has been shipped, we are unable to cancel/refund the Route service.
Please understand we go to great lengths to ensure our boards are packed safely. However, should your order be stolen, lost or damaged in transit, please note that we are unable to refund or replace your order unless you have opted into Route Package Protection.
If you selected Route Package Protection and have an issue with your order, please submit a claim through Route. You will need to provide them with your email address used to place the order, your order number and information about the issue.