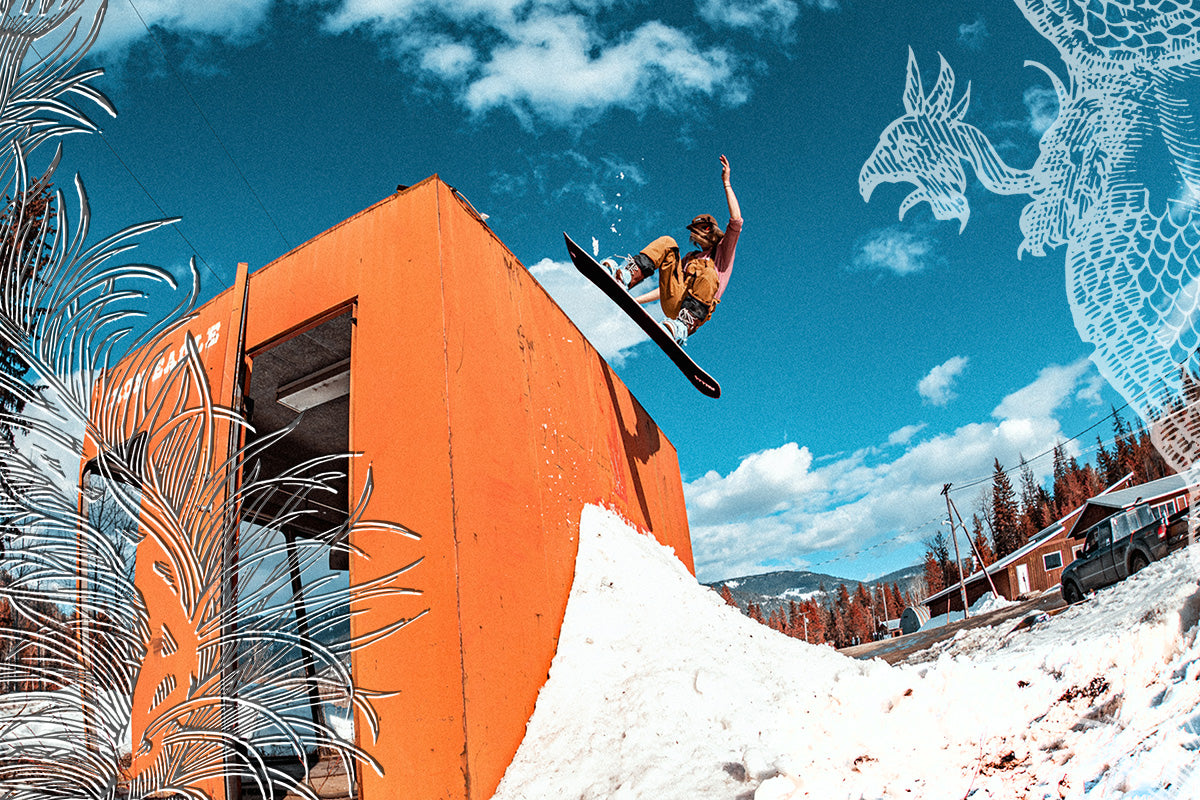 Mail order demos
Try it before you buy it
We understand we can't be everywhere to everyone. That's why we offer online snowboard demos in the Lower 48 United States so you can ride a Pallas on your own terms before committing to one. Ready to take one for a spin?
See how it works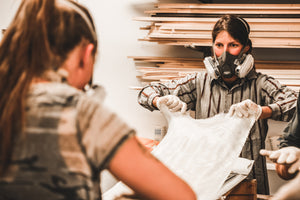 RULE YOUR MOUNTAIN
Explore Deeper. Live Bigger.
Here's to seeking the unexpected, the unbeaten
path, and the untamed places you've never been.
Because when you stand at the edge of your comfort
zone, you live on top of the world. We've been
designing high-performance splitboards and
snowboards since 2013, pushing the creativity of
snowboard design and celebrating the relentless
progression of riding. And we invite you to come
along for the ride.
OUR STORY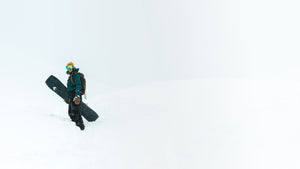 EXPLORE THE BOARDS
The Arcana Collection
From legends and lore buried in the mountains
to everyday mysteries of life, the new Arcana Collection is
rooted in the transformative secrets of alchemy. Do you
embrace the unknown or stick to what you know?
Only you can make that choice. Take the leap and see
just how deep you'll go this winter.
Discover the Collection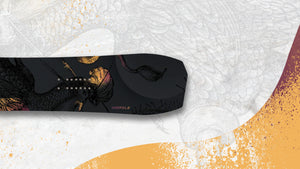 FREESTYLE TWIN
Oversoul
Our new freestyle multi-tool that's
lightning fast from edge to edge
for playful park sessions, creative
side hits and easy-riding groomers.
Shop Oversoul
DIRECTIONAL FREERIDE
Epiphany
Our award-winning, all-terrain snowboard
that shreds every pocket of the mountain
in a wide range of conditions for riders
seeking perpetual progression.
Shop Epiphany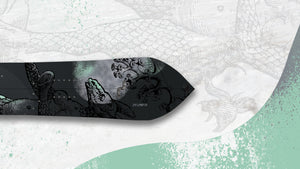 Powder & carving
Zeitgeist
Our surfy, micro-swallowtail snowboard
for riders craving effortless float on a
powder day and demanding more
versatility from a specialty shape.
Shop Zeitgeist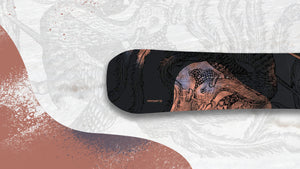 Freeride twin
Hedonist
Our high-energy, all-mountain twin
for riders that see the mountain as a
giant playground and plow through fast,
unpredictable snow conditions.
Shop Hedonist
Try it before you buy it
Demo a Board
Buying new gear comes with lots of questions. Visit a Pallas dealer near you to demo a board in store. No dealer in your area? Check out our online snowboard demo program and test a Pallas on your own terms before committing to it.
Find a dealer
Online demo
Let customers speak for us