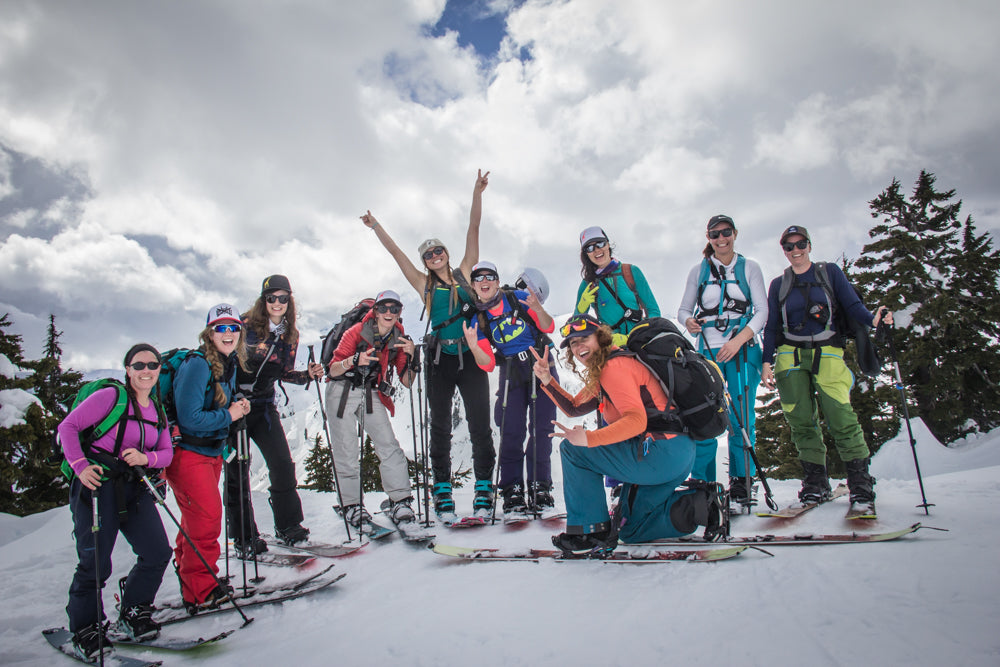 Meet the Changemakers
The Assembly is a roster of female snowboarders who are changemakers, craftswomen, explorers, and builders who work as hard as they play.

Our team is forged of women riders of all identities and backgrounds who bring fresh ideas to their communities, promote stewardship within the mountains, and have a fiery appetite for pushing limits.
Team roster coming soon.